Thank you for supporting Preserving Dignity!
Together We Did It!
Together We Did It!
ON NOVEMBER 2, 2022, 5 LEADING NONPROFIT ORGANIZATIONS CAME TOGETHER TO RAISE $142,226 IN SUPPORT OF OC'S OLDER ADULTS IN NEED.
It's not too late to support your favorite organization. If you missed Preserving Dignity you can still give through OC Nonprofit Central at www.ocnonprofitcentral.org.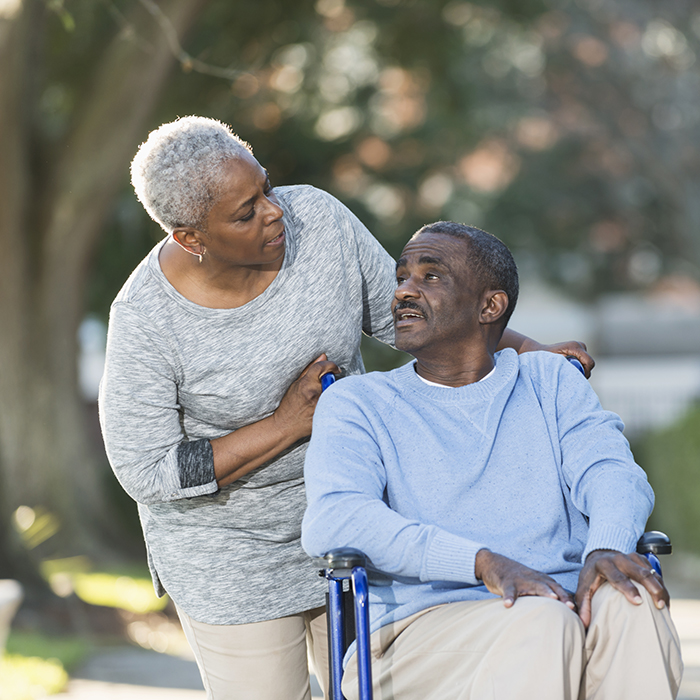 Leaderboards